THE PERFECT
NIGHT OUT
Have a meal with family or catch the latest game with friends at the bar. For lunch, treat yourself to pasta and a glass of red, or finish a long day with a burger and cold brew. The perfect mix of laid-back atmosphere and friendly caring service, Pete's is your easy first date or 10th anniversary celebration. Find your nearest Pete's and let's get together soon for good food and good times!
()
CLASSIC
PETE'S PIZZA
Our motto is "Life's too short for bad pizza!" That's why our award-winning pizza recipe is the same as it was 30 years ago. We start with homemade dough, prepared daily and hand tossed New York-style. We add our house-made red sauce, whole-milk mozzarella and your favorite high quality toppings. The best pizza in town? Pete's has it 7 days a week, hot and fresh, right here for you. Great classic pizza is not to be messed with, and once you've had it, you don't settle for less. Neither do we.
EXPLORE
OUR MENU
At Pete's Restaurant & Brewhouse we've got you covered. We're serious about good food and serious about getting it right. Our bold, full flavored, eclectic menu of savory selections are just downright tasty.
Since 1987 Pete's restaurants have been serving up exceptional lunch and dinner experiences to the greater Sacramento area. Each Pete's location owner started work at the original J Street location as a cook, server or manager or they were hand selected by our founder for their innate talents as restaurateurs.Pete's strives to be a true reflection of our guests in every community we serve. At each location we listen to local customers and owner-operators and let what we learn influence decisions. No matter which Pete's you visit, you'll find tailor-made extras and atmosphere that reflect local tastes and attitudes. This makes Pete's a truly remarkable restaurant experience for everyone.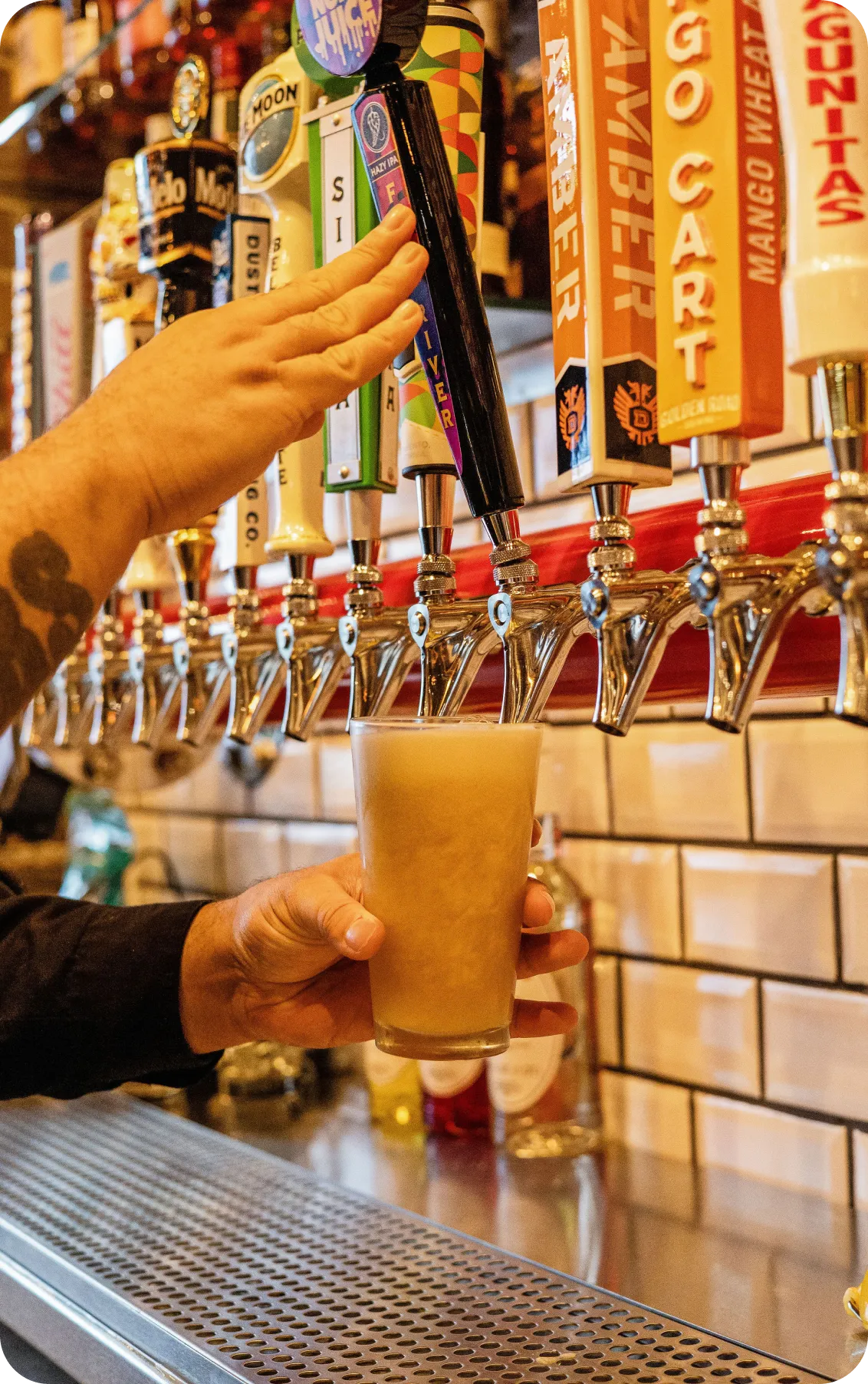 PETE'S CRAFT BEER
Pete's Restaurant & Brewhouse gives you a great choice of local craft and fan-favorite beers. At each Pete's you'll find a unique, ever-changing beer list that offers the same refreshing House Beers year-round with seasonal choices to hit the spot! Visit your local Pete's for a current list of spectacular beers.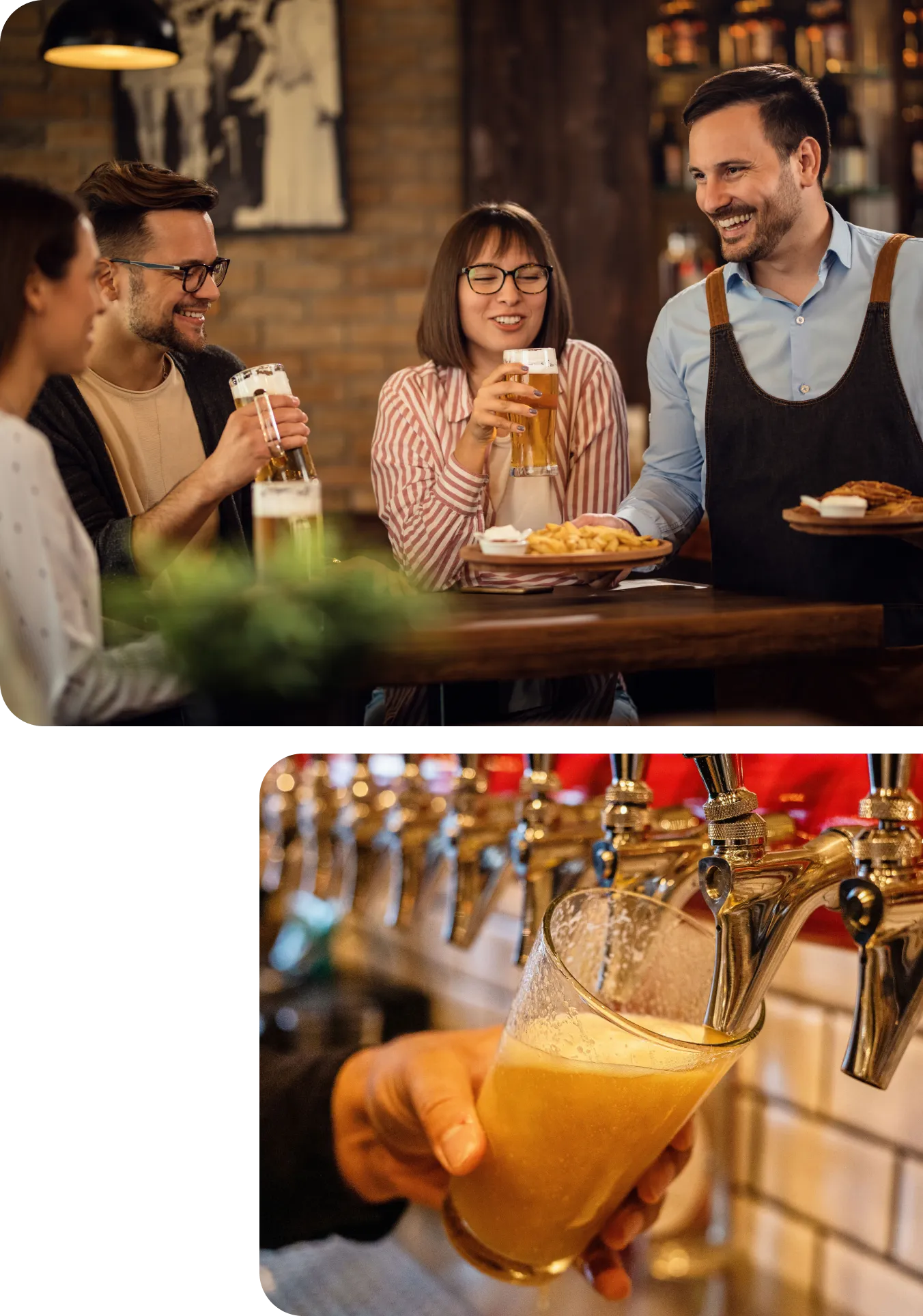 ALWAYS A GREAT CHOICE
OF BEERS AT PETE'S
DELICIOUS
HOUSE WINES
Experience the elegance of our handpicked house wines. Each bottle tells a story, transporting you to renowned vineyards, ensuring a delightful symphony of flavors with every pour. Perfectly paired with our dishes, they elevate every dining moment.