CRAFT BEER
ALWAYS GREAT CHOICE OF BEER'S AT PETES
Dive into the rich world of our house craft beers. Every brew captures a unique essence, crafted with passion and precision. From hoppy notes to deep malts, our selection complements our menu, turning each meal into a memorable affair.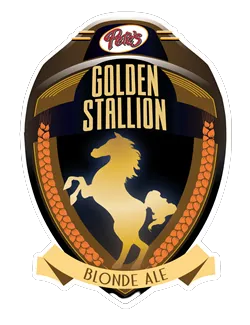 PETE'S GOLDEN STALLION
4.5% ABV, 10 IBU
A crisp and refreshing blonde ale with a slightly sweet finish and clean aftertaste.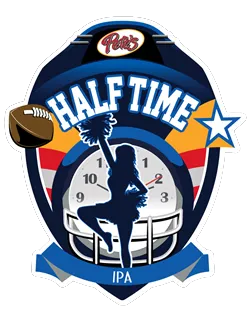 PETE'S HALF-TIME
6.5% ABV, 50 IBU
A simple grain bill allows the hops to shine through this IPA with citrus, passionfruit and a hint of pine in the aroma. It starts and finishes with a moderate bitterness that does not overpower.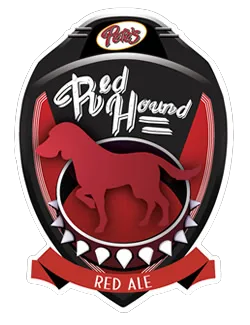 PETE'S RED HOUND
5.3% ABV, 20 IBU
This beer is a malt showcase. Mild hop bitterness backs up layers of candylike and caramel sweet malt character with a touch of roast in this medium bodied red ale.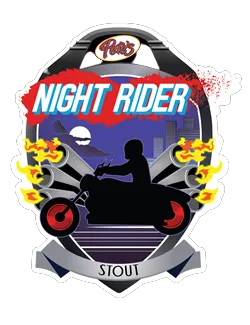 PETE'S NIGHT RIDER
5.3% ABV, 28 IBU
A balance between roast coffee, chocolate and caramel flavors carries this full-bodied creamy stout served on nitro.